New Construction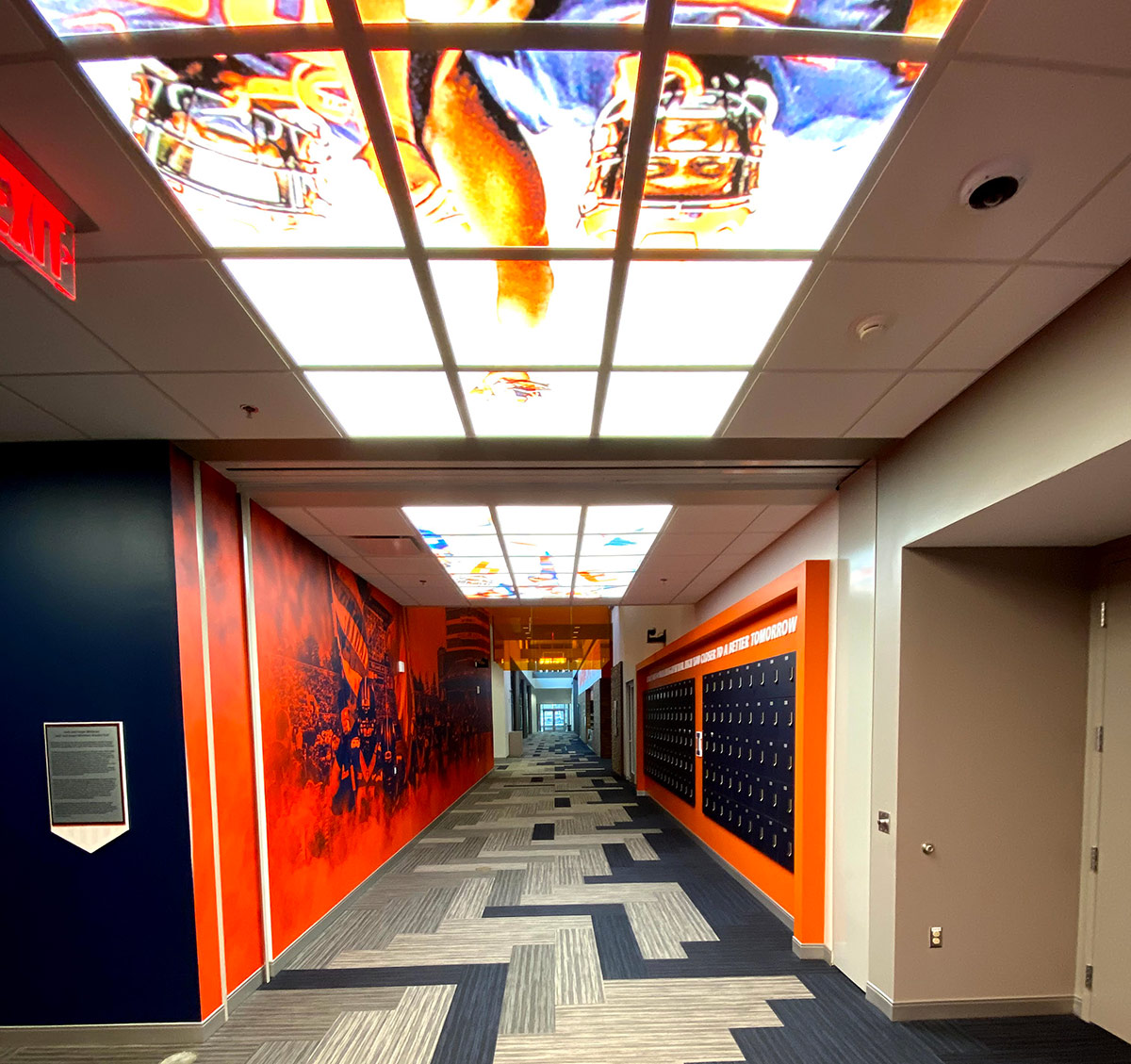 Expedited schedules, multiple phases, coordination with other trades, as well as working multiple shifts with multiple crews, are among the many challenges that come with new construction projects. Our staff of project managers and painters have the skills and experience required to overcome any obstacle, and work efficiently under any condition. Our new construction projects consist of Medical Buildings, Education Buildings, Hotels, Sports and Entertainment Facilities, Multi-Family Residential, Office Buildings, Data Centers, Industrial Facilities, and Retail.
Existing Facilities
Our staff is equipped with the wide range of skills needed for any remodeling and renovation project. Our experienced craftsmen are trained in the application process and removal process of the wide variety of coatings and finishes found in existing facilities. Our painters have refined the craft of matching almost any applied finish, and preparing existing substrates to accept new finishes. The Oosterbaan & Sons staff understands that working with, and being sensitive to the needs of the occupants in existing facilities are important factors in making the construction experience pleasant and seamless, for them and our Client.
Historical Restoration
Our team of seasoned restoration specialists have the talent and skill to work on any restoration project, as well as the understanding of the importance of preserving the architectural details of Historic Buildings. They are capable of matching any decorative finish including, wood graining, marbling, glazing, gold leaf, and many others. We have artisans on staff that are able to reproduce almost any mural or decorative feature typical in many Churches, Theatres and other Historic Buildings.
Specialty Finishes

The large quantity of skilled tradesman on our staff allows us access to an abundance of skill sets. This provides us with experienced applicators in a wide variety of specialty finishes. Metallic coatings, High Performance Epoxy Coatings, Faux Finishes, Floor Coatings, Multi-Spec Coatings, and Dry Erase Coatings are among the many specialty finishes we can provide.
Wall Covering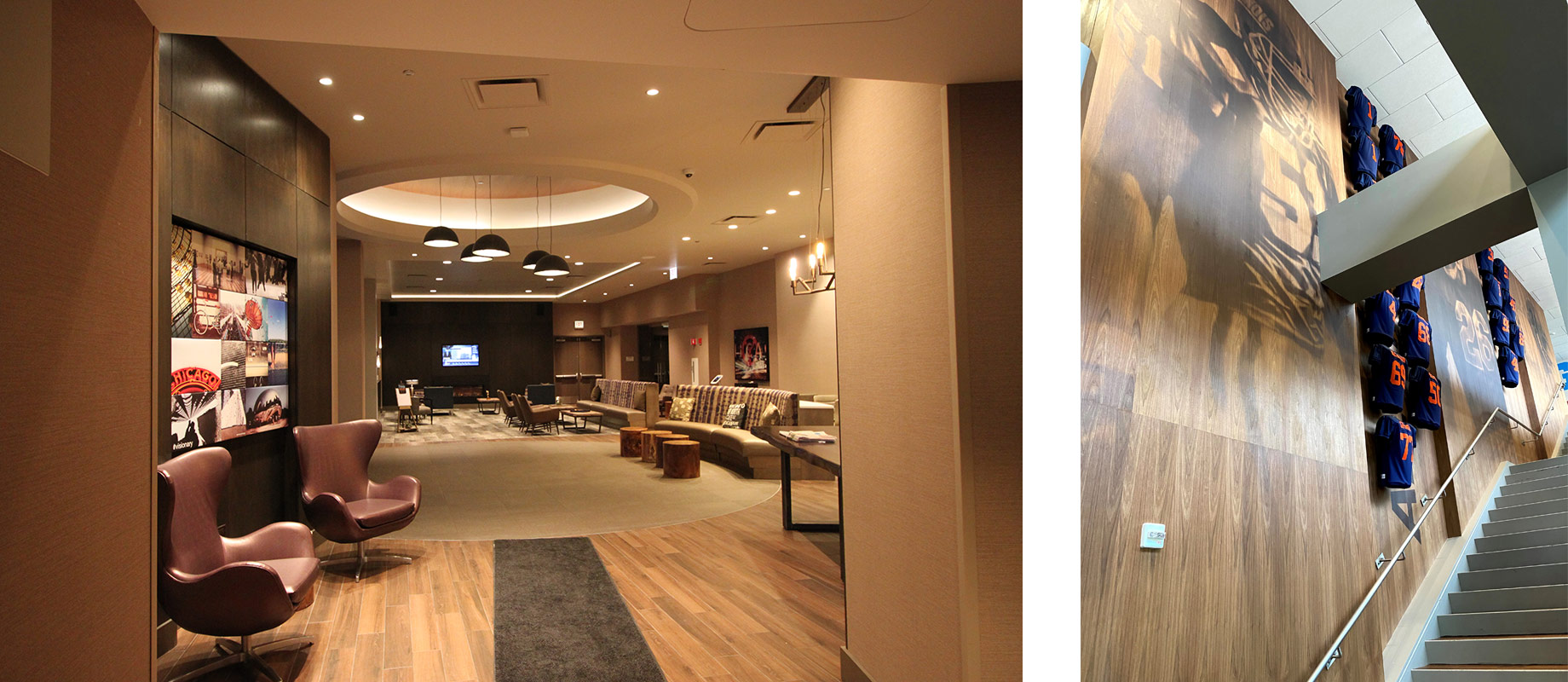 There is a wide range of Wall Covering types, colors, and textures. Operating for over 120 years allows us the benefit of having generations of experience to draw from. With the many varieties of wallcovering, comes the need for a variety of skills in their application. Our Wall Covering specialists are highly skilled in the installation of all types of Wall Covering including; Vinyl, fabric, Glass bead, Acoustical, Digital, Wood, Dry Erase, and Rigid wallcovering.
Scaffolding and Stage Work
No matter how inaccessible a building or structure might seem, our skilled craftsmen have the experience and training to make it accessible through the use of Scaffold, Swing Stages, and Lift Equipment. Our team has the training and experience to construct and dismantle all types of scaffolding and stage equipment.